A Good Hard Journey Awaits
Dear Client,
How are you? Many of us realize via painful circumstances, whether sudden or chronic, how sad, angry, and afraid we are. The last straws, the things that bring people to this website, can vary greatly. You may be tired of things about yourself or the world that no one else seems to care about. You may be hiding out in habits or unhappy relationships, chronically overworked or ill, or going through massive embarrassing change. You may know or have no idea that you've organized your life around trauma. Regardless of context, people who find me have said they feel discouraged if not hopeless, distracted if not dissociated, overwhelmed if not burnt out, irritable if not irate, and troubled if not panicked about a discrepancy between who they thought they were and who they really are. People who land here want to know and be themselves more truly. People who come here want to change.
Mindful Psychotherapy & Trauma Resolution's sole provider, Jen Erickson, offers the conditions to do just that.
Change is a mixed bag. It sounds great, yet can be as scary and hard as it is needed or exciting. Change can feel like it takes forever, like the slow turning of a barge. It also can happen on a dime, including when we don't expect or want it. The conditions that shape life-altering change, whether experienced as negative or positive, sudden or gradual, can range from the traumatic to the insight-based. Jen employs the latter in the service of resolving the former. She draws on mindfulness practice, trauma training, attachment theory, and spiritual study and practice to help people reorient to their (hi)stories with courage and clarity. The result is growth through hard times such that troubling reactions to outer stressors and inner distress become creative opportunities for more attuned, compassionate, skillful regard for self and other. This benefits the world.
In her therapist role*, Jen has 16 years of experience with individual adults experiencing symptoms of anxiety, bipolar disorder, depression, and complex PTSD as a result of direct trauma (e.g., childhood or adolescent abuses, military experiences) or vicarious trauma (e.g., exposure to or responsibility for traumatized people). She has worked well with academics and professionals, health care providers including therapists, military service members, the chronically and terminally ill, people who feel unchanged or worse after prior trauma therapy or psychiatric intervention, parents of troubled teens, college students, individuals facing infidelity, and adult children of alcoholic and/or personality disordered parents (e.g., borderline PD, narcissistic PD).
It is Jen's hope that your work with her eases your emotional and physical suffering, expands your awareness, sharpens your insight, broadens your perspective, bolsters your courage, and deepens your compassion such that the challenging situations you encounter look and feel less daunting and more workable over time. She wants to help you, and by extension everyone you impact, cultivate the conditions for positive change no matter what is happening. Whether you're in a tough spot right now or wanting to face an old trauma or ongoing pattern, if you have a sense that there is more to understand, appreciate, enjoy, and offer in this life, please get in touch. You can book a free 15 minute phone or video call to ask questions and explore the possibilities.
Jen is a Licensed Professional Counselor (#PC005899) in Pennsylvania, a Nationally Certified Counselor (#375984), and a Board Certified TeleMental Health provider (BC-TMH #1881). She sees clients who reside in and around Chester County PA in person at her Glenmoore office. She meets with clients all over PA via telehealth.
Jen is also a registered permanent telehealth provider in Florida (#TPMC3004) and a temporary telehealth provider in Vermont (#068.0135130TELE) through June 30, 2024. Per Act 107, she will register as a permanent VT telehealth provider when the option becomes available.
Jen does not work with insurance or any other third party payers. She is considered an out-of-network provider. She can produce superbills for you to submit to your insurance company. Check with your insurer about coverage and reimbursement terms.
I'm glad you're here.
I can help.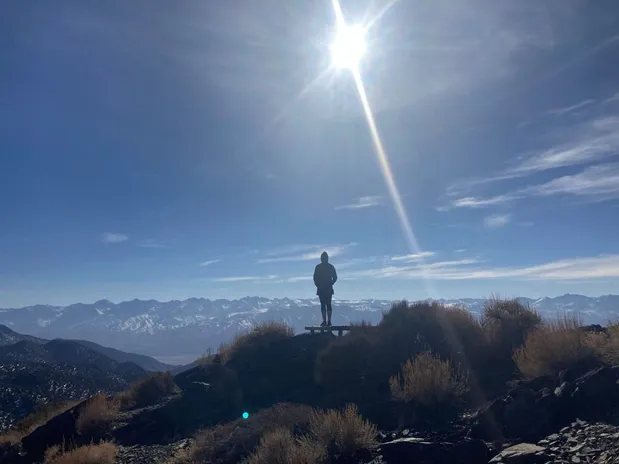 Yours in confidence,
Jen Erickson
MA LPC NCC BC-TMH
*If you're looking for Mindful Worldly Path Coaching with Jen go here.