Professors and researchers living the academic life enjoy particular esteem and face particular stressors.
Your CV is twelve miles long, your thirst for transcendent knowledge is unquenchable, and on any given day, you are juggling hundreds of variously adjusted students needing instruction or mentoring, dozens of competitive peers, chairing conferences or entire departments, publishing for tenure and pushing for funding, and conducting research and writing books that really might save the world.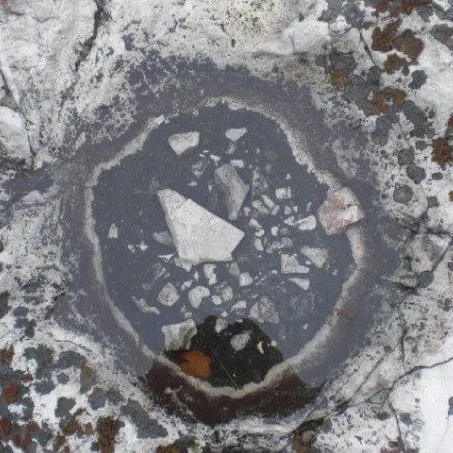 Are you overwhelmed by the pace and the pressures of all you have to accomplish -- or all you've already accomplished -- and the daily control you must maintain over your reputation and responsibilities? Has your personal life taken a back seat to your career or left the vehicle entirely? Does your intellectual understanding suffocate or complicate a beckoning spiritual sensibility? Is your legacy clear or elusive as you look ahead to retirement?
I can help.