I appreciate that you're considering me for your mental health journey. Therapy can be challenging, and it's also not cheap. But a successful connection with a skillful therapist should enrich every area of your life. It's an important investment, and I encourage you to shop around. Interview as many therapists as you can, at least by phone, until your gut and budget agree that you've found a good fit.
Rates: Payment is respectfully required same day and can be made with a card of your choice (credit, debit, HSA, FSA) via Ivy Pay. I have three sliding scale spots that I offer when requested and when available. They are full as of October 2023. Whether or not you feel you can afford me, you're encouraged to call to discuss. Here is a list of my recent rate increases and prior year annual inflation rates, with planned 2024 rates:
2020: $110/45 min or $145/60 min ($2.42 per minute)
2021: $115/45 min or $150/60 min or $225/90 min ($2.50 per minute, a 3.4% increase from 2020 when inflation rate had been 1.4%)
2022: $120/45 min or $160/60min or $240/90 min ($2.67 per minute, a 6.7% increase from 2021 when inflation rate had been 7%)
2023: $120/45 min or $160/60 min or $240/90 min (no increase from 2022 when inflation rate had been 6.5%)
2024: $130/45 min or $174/60 min or $261/90 min ($2.90 per minute, an 8.6% increase with ytd 2023 inflation rate of 3.2%)




Insurance: I don't work with insurance companies, and can explain why during our consultation. If your insurance plan covers visits to out-of-network mental health providers, you can submit to them, along with whatever documentation they require for reimbursement, a superbill I can provide to you summarizing service dates and payments and containing relevant codes.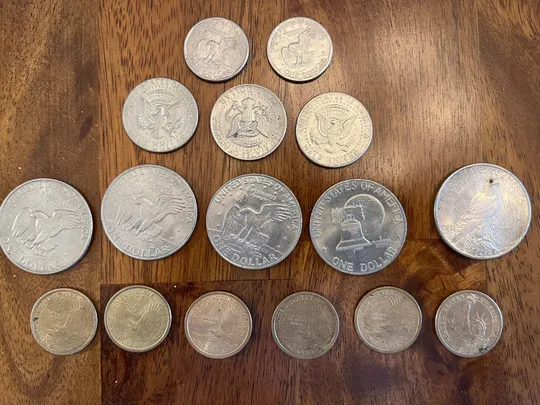 Confidentiality Policy and Limits: Trust and safety are important in this work. It takes time and care for therapists and clients to establish both. Among other things, you're trusting that I will protect your mental health information. Please be assured that what you tell me stays between us unless (1) I seek consultation about your case, in which case you will not be identified; or (2) you designate, in writing, that I release information with your name attached to someone of your choosing; or (3) there is a suggestion of abuse or imminent harm, in which case, the following limits to confidentiality will immediately apply:
If there is suspected abuse of a child or a dependent adult or an elderly person, I am required by law to report this to the appropriate authorities. If clients threaten serious bodily harm to others, I must notify police and inform the intended victim(s). If clients intend to harm themselves, I will make every effort to gain their cooperation and secure their safety. If they can't cooperate, and the self-harm they plan to commit could be disabling or lethal in my opinion, I will take further action to enlist help, with or without their permission.
Cancellation Policy: If you cannot attend an in-person visit, telehealth (video or phone) is always an alternative, even at the last minute. In the absence of an emergency, if you miss an appointment without giving 24 hours notice, you are charged in full for the missed visit. For the sake of the health of this business, this policy is non-negotiable. If you have a condition or a schedule that makes it difficult to follow through on appointments, please tell me! Chronic illness and overwhelm may be why you're considering therapy in the first place, so they are welcome and workable topics -- I have some helpful suggestions.